A few lines to describe the MONTEBOVE company would be limitative, too many would not give the right space that the images and the technical qualities would deserve on this introductory page dedicated to this historic reality in Tolentino.

The company finds its roots in the artisan workshop founded by Gino Battellini in Caldarola (MC) in 1953, where mountain and military boots were produced. Over the years, the laboratory has become more and more specialized and expanded. In 1974 it officially became a SRL based in Tolentino.
Year after year, the company grew up and established itself in several sectors, becoming national and international leaders in the supply of technical shoes for the Armed Forces, Fire Brigades and Civil Protection and in the production of safety shoes with a high level of security, all made with an attentive eye to modern design and above all, practicality and comfort.
The intuition of the Battellini family does not stop to professional footwear, new entries over the years have brought new productions and new ideas. Paolo Battellini, and then his children Gino and Benedetta, allowed the company to grow up and create two production sites in Tolentino and Caldarola.

Although the company has evolved and has developed its market in Italy and abroad, it has deliberately maintained most of the techniques and work phases handmade, to give more care and attention to its products, believing that only through this process it is possible to face the demands of the market with flexibility and ductility, making quality and service the cornerstones of the company's mission.

MILITARY PRODUCTION - As for military production, Calzaturificio Montebove srl is one of the main suppliers of the Italian state through public procurement managed by the various Ministries and through direct negotiations with autonomous commands located on Italian and international territory.

OVERSEAS - The company is progressively expanding abroad: in Europe, where it has acquired a large market share in Belgium, Great Britain, France, Poland and Slovenia, but also in non-EU countries such as the United Arab Emirates and North Africa.
Thanks to these factors, the Company's name has gained national importance
and is considered synonymous with quality and competence.
CERTIFICATION
The entire production cycle is internal and allows the production of "Made in Italy" footwear for all sectors of Italian and foreign industry. The company is certified according to ISO 9001:2015 and ISO 14001:2015 and all products range meet the requirements of the Legislative Decree 81/2008 including articles certified according to EU regulations.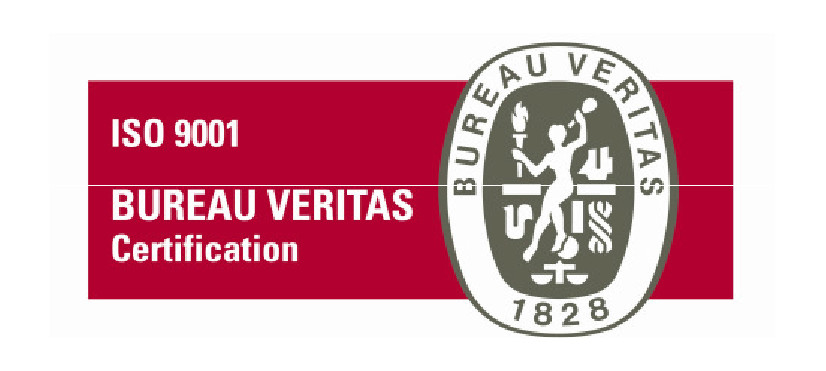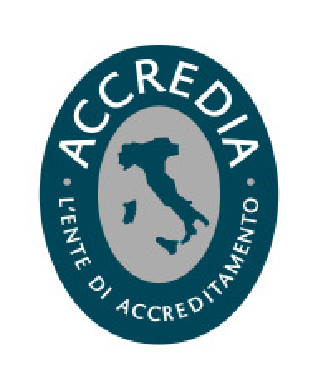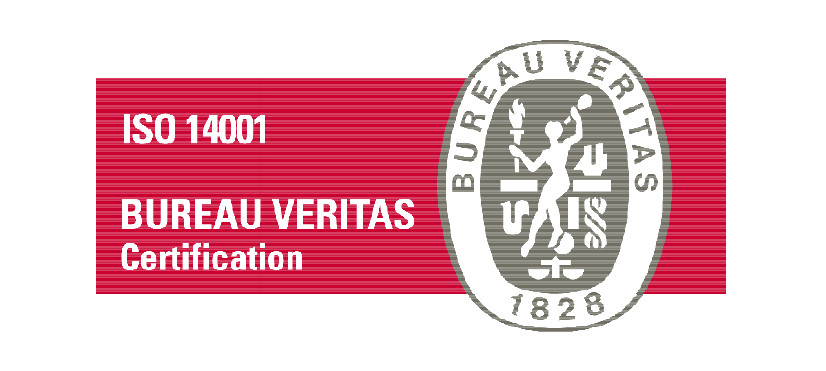 TECHNOLOGY
The technologies acquired in recent years have enabled the company to develop various production lines: footwear dedicated to hunting enthusiasts, technical trekking boots or MB> Running shoes that develop an exclusive technology aimed at ensuring maximum comfort at every step, without stressing the spine. A real mission to guarantee absolute comfort when you work, when you run and when you have fun.
Finally, the last born in the Montebove house, the men's and women's fashion line to which a special and exclusive space is reserved.
It is for all this and for much more that Montebove Shoes Factory is a valid answer to all safety requests.